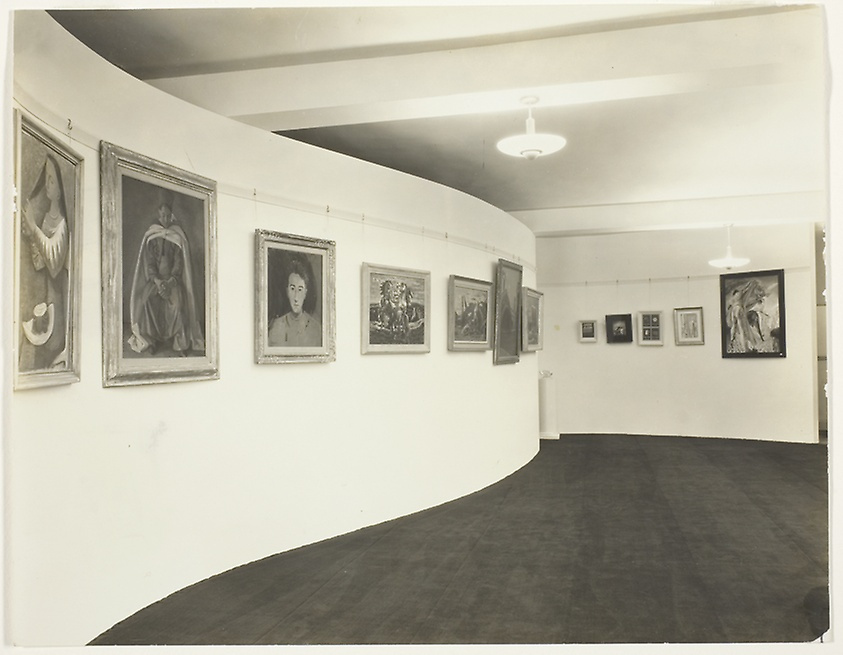 One of the most important services of an art gallery is consulting and helping to explain and promote the art collections of individuals and organizations.
This work requires expertise, experience, and access to international databases, and ArtEco Gallery has proven its ability in this important by knowing the above points and gaining the trust of its customers. Our services are only to present and sell works of art. It is not summarized and in all stages, the needs of the buyer, the variety of works, the value of the investment, the credibility and originality of the works, and the interests and priorities of the collector are considered. The certificate of authenticity provided by us guarantees authenticity and uniqueness, and in fact, is the artistic identity of the works and guarantees the return of your investment.
For more information please contact us.