Arteco seeks to expand the cultural and economic aspects of art by focusing on out-of-center artists. By recognizing the trends, currents and art markets of the region, as well as being aware of the views and tastes of art audiences at home and abroad,
Check out our latest exhibitions and events.
Read the Most Recent Posts on Our Blog
Read the articles, news, summary of the art books and much more.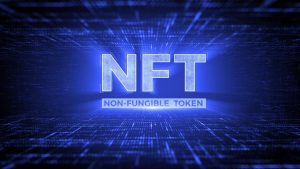 What Is NFT? A non-fungible token (NFT) is a non-interchangeable
Read More»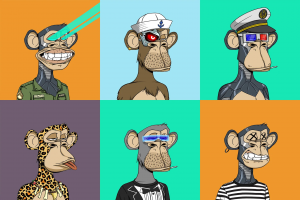 Create your own NFTs. Here at Arteco, we offer all
Read More»
Artists in their professional pursuit of the status of the
Read More»